Viewing time period – 18:56 – 00:59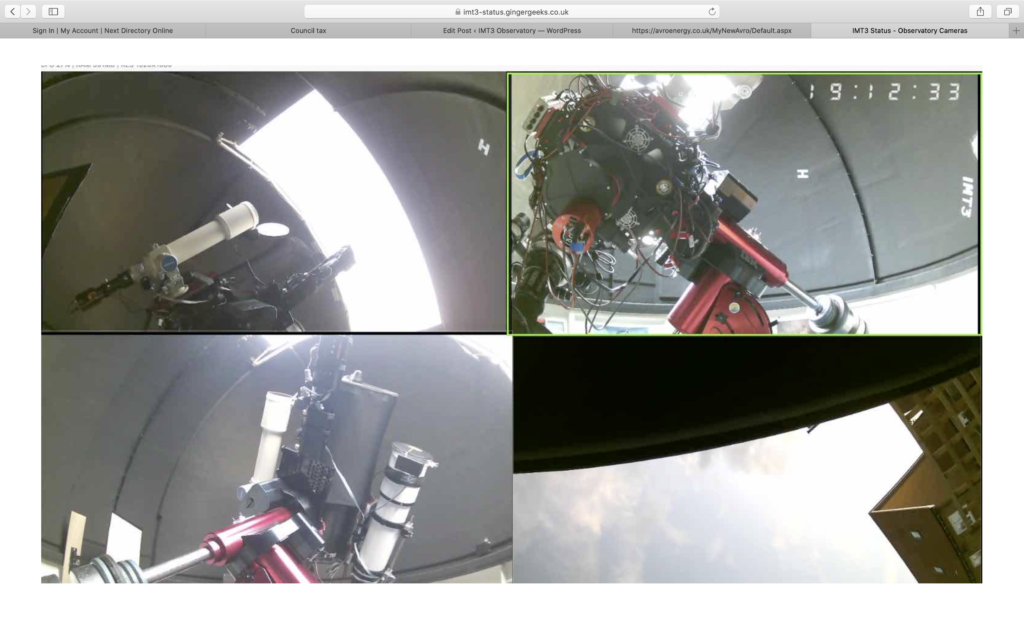 So early on as always I opened the dome to cool down. Tonight Bob, Gingergeek and I want to image Venus in the Pleiades. Even before it got dark and as I slewed the telescopes to Venus, it was visible straight away so I took a quick image, 0.001s from both the 12″ and Bob's FS102.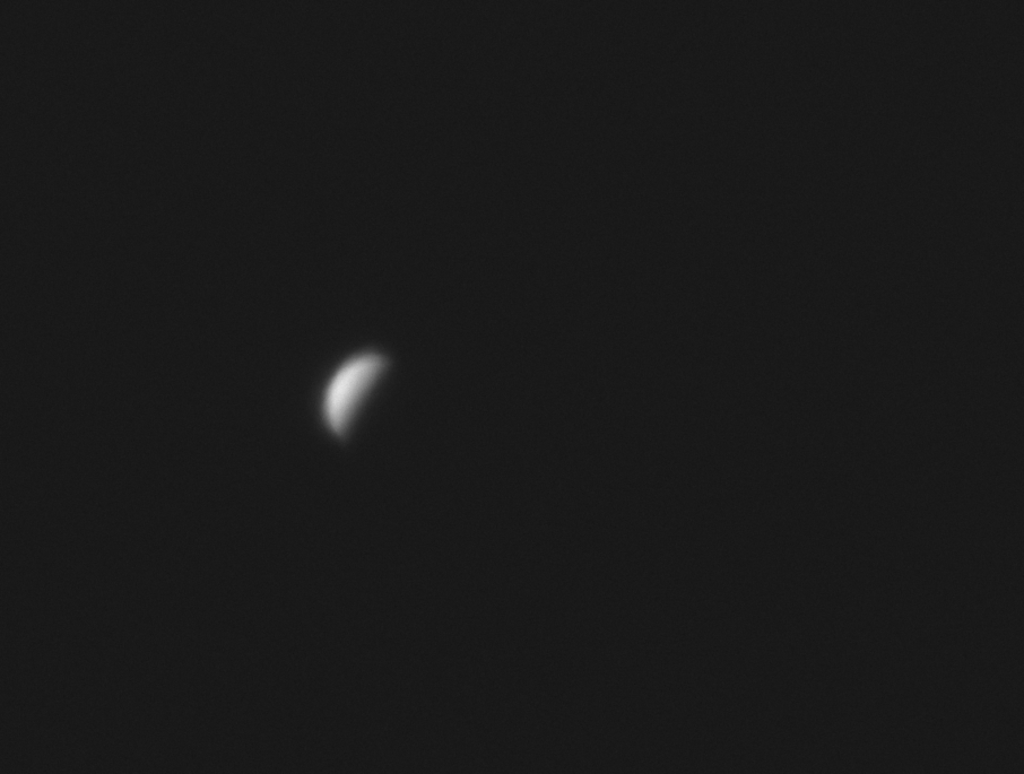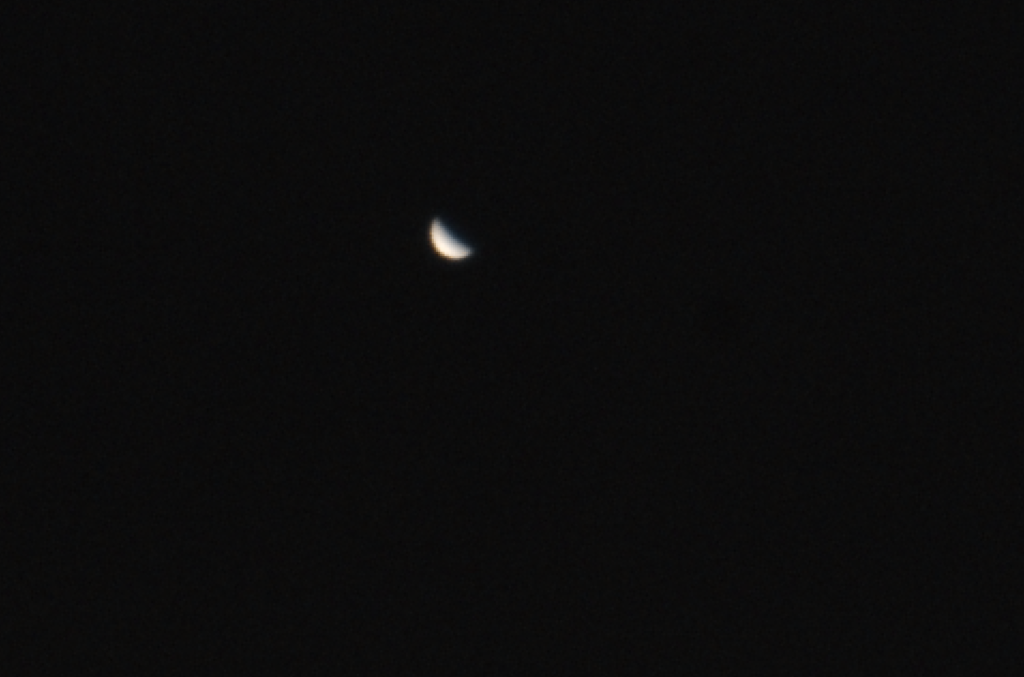 I then went off to watch TV with Helen whilst Gingergeek and Bob grabbed some more images of Venus.
Around 10pm I re-joined Bob and GingerGeek and we set about imaging Venus as it passed by M45 Pleiades in the Tak FS 102. We then went on to perform autofocus on the Tak followed buy setting up the autofocus on the Esprit 120ED
Before the clouds decided to put a stop to play, we took some images of M53 the globular cluster on the Esprit around 00:10am using the Luminance filter.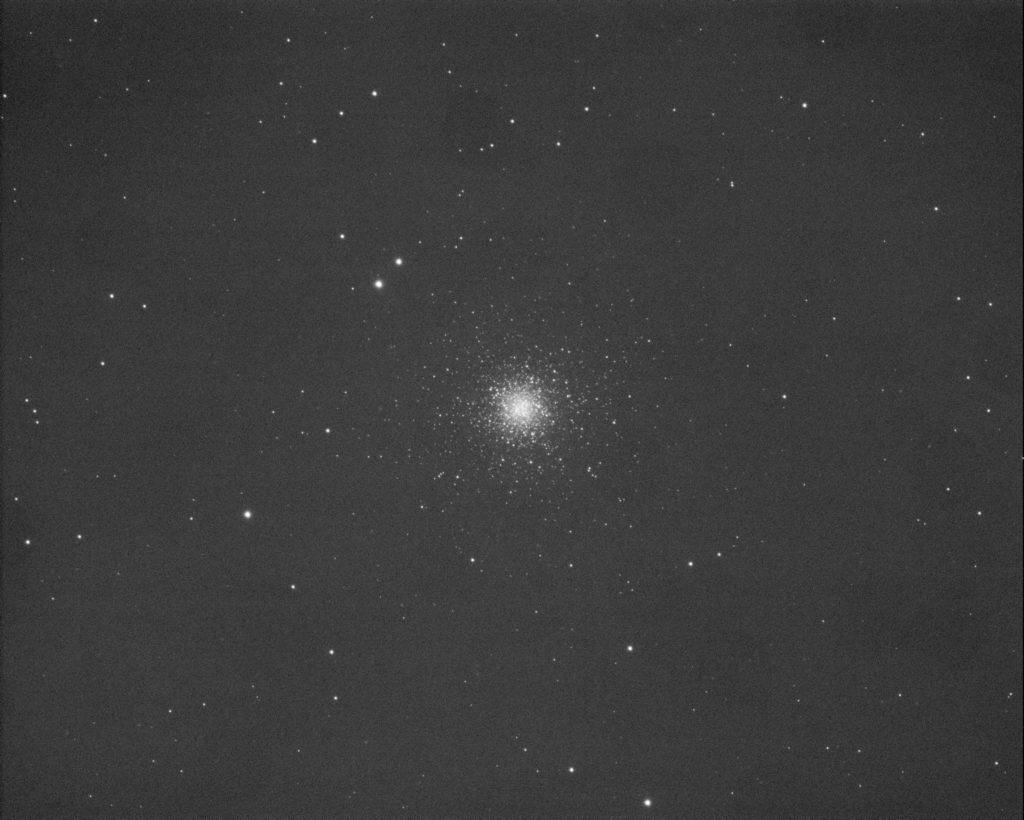 By 00:59 the clouds finished play 🙁