17th March 2021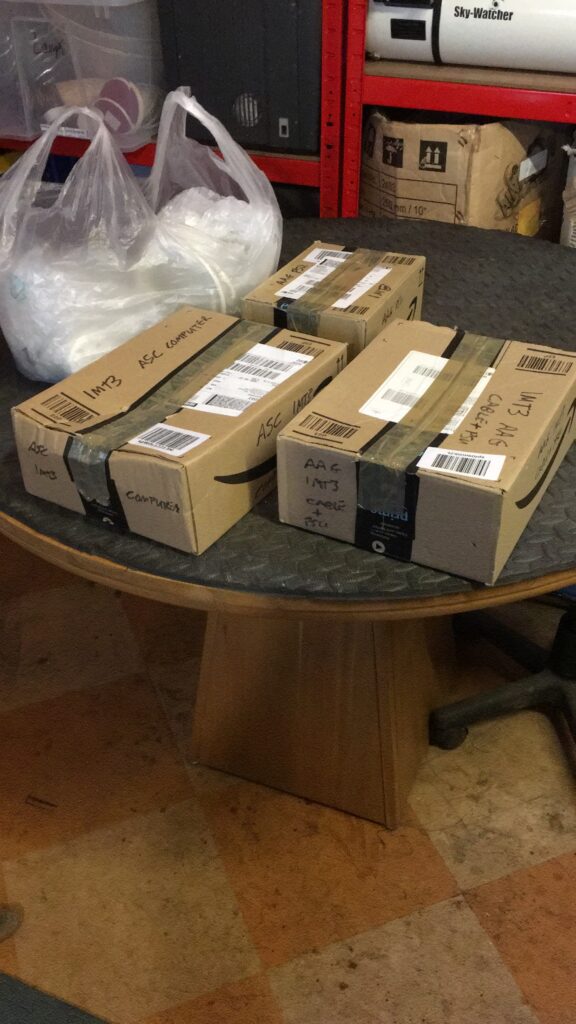 During the week whilst waiting for the ballast to arrive for completing the observatory base, I took the opportunity to unpack the weather station, all sky camera (ASC) and Ring camera that would go on the aluminium pole in the garden.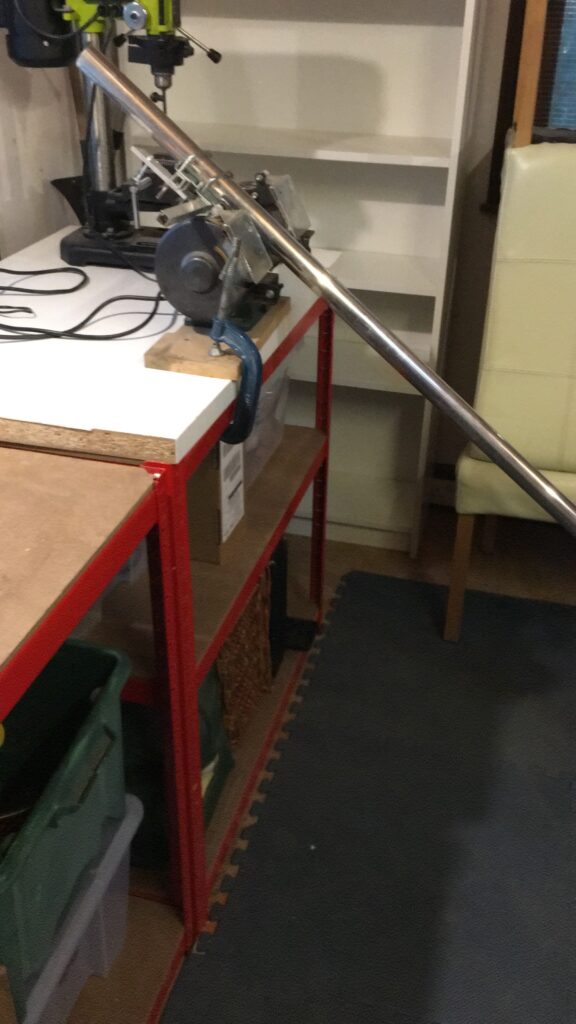 I'd forgot how many wires there were for all of this given the ASC has a due heater built in, another set of wires and we had a secondary rain sensor connected. This was never commissioned at the IMT3 location so we removed from the setup and simplified the wiring, I must remember to give it back to Bob who kindly provided it.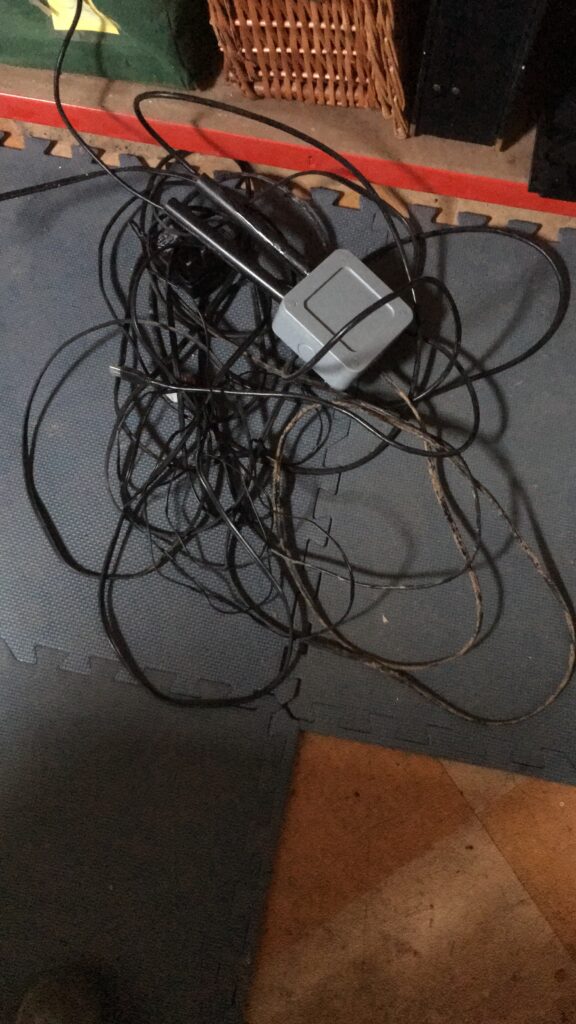 The USB connection was in a waterproof box, this was for the ASC and the heater connections were here too. Gingergeek and I cleared out the spiders that had nested in there, filled the holes where they got in and did the same inside the ASC itself.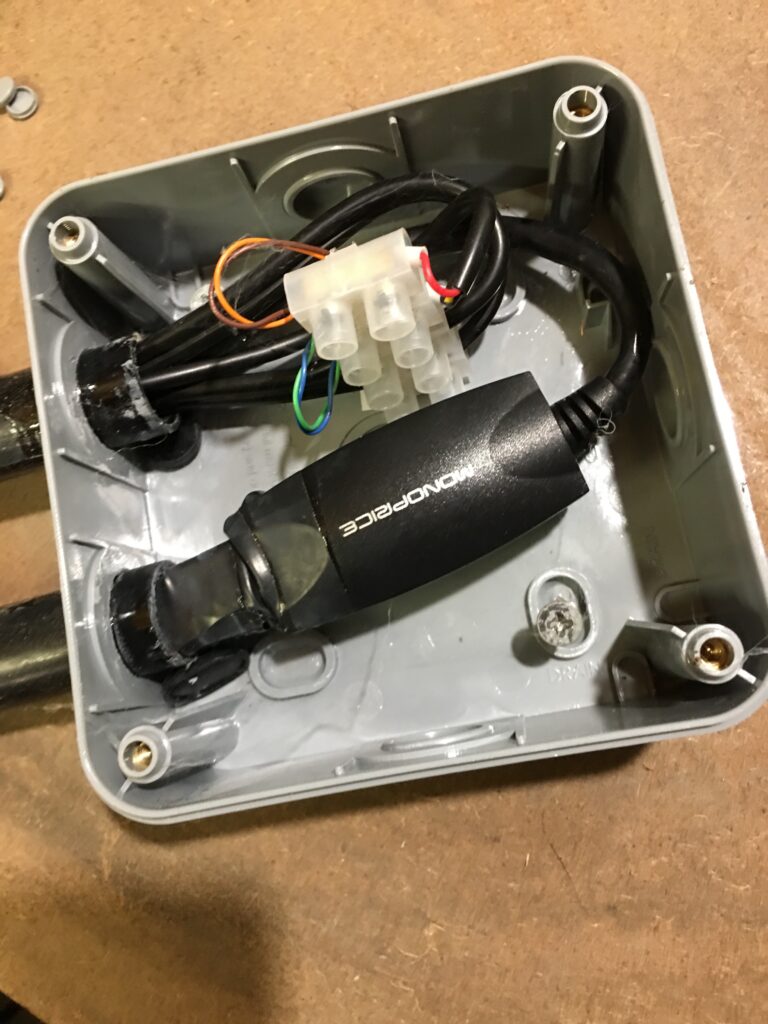 The Unihedron SQM was also unpacked and we have decided this would go on a separate post.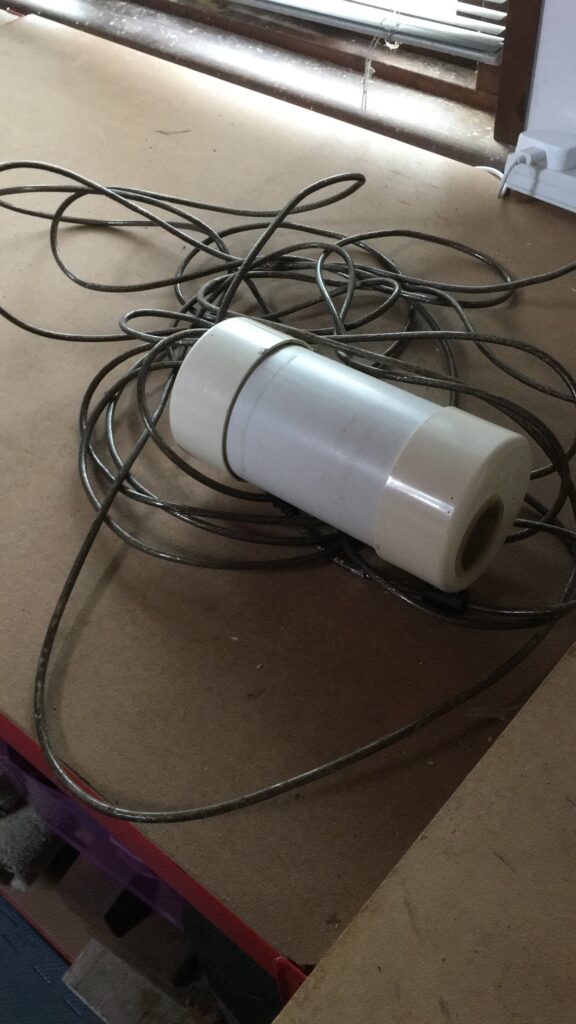 Meanwhile we unpacked the anemometer and repositioned it on the pole and allowed the ASC to positioned at the top to give an unobstructed view.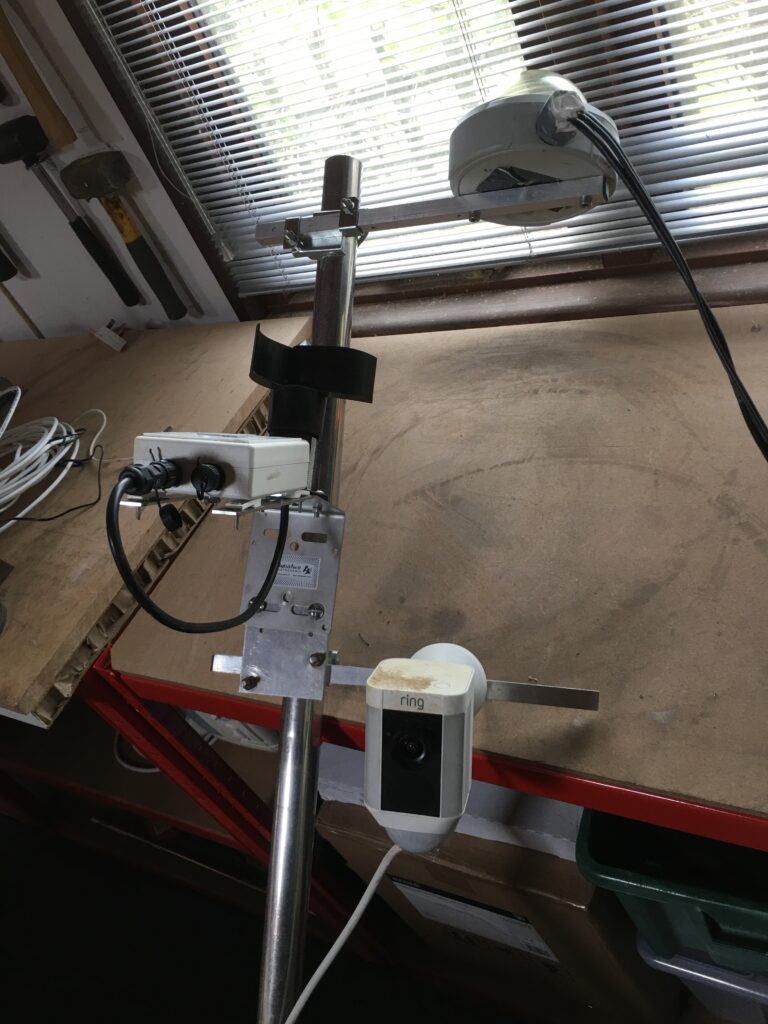 All set and ready for installation.