27th March 2021
Today was a big day. Not only was the plan to finish the concreting within the dome, in this case the pier, but also to bolt together the dome itself and get it fitted. The first port of call however, was to grab the newly purchased Land Rover disc brake that had been sprayed with 4 coats of primer by Luke and cut and fit threaded bar to it with washers and nuts to hold it in place inside the concrete pier.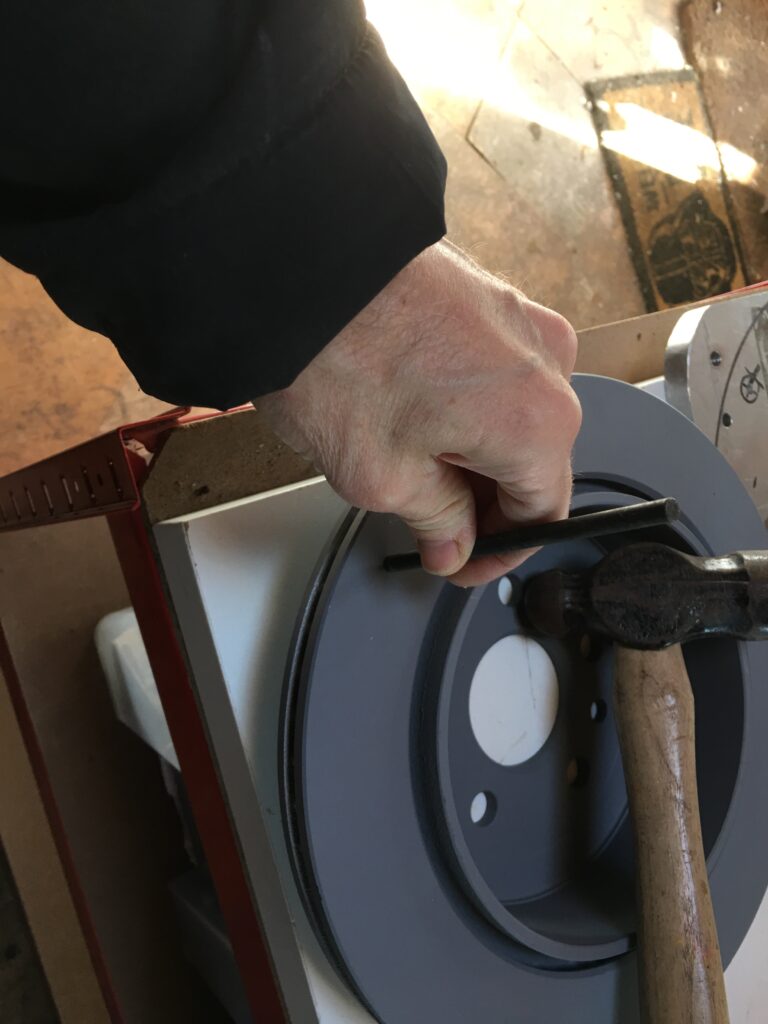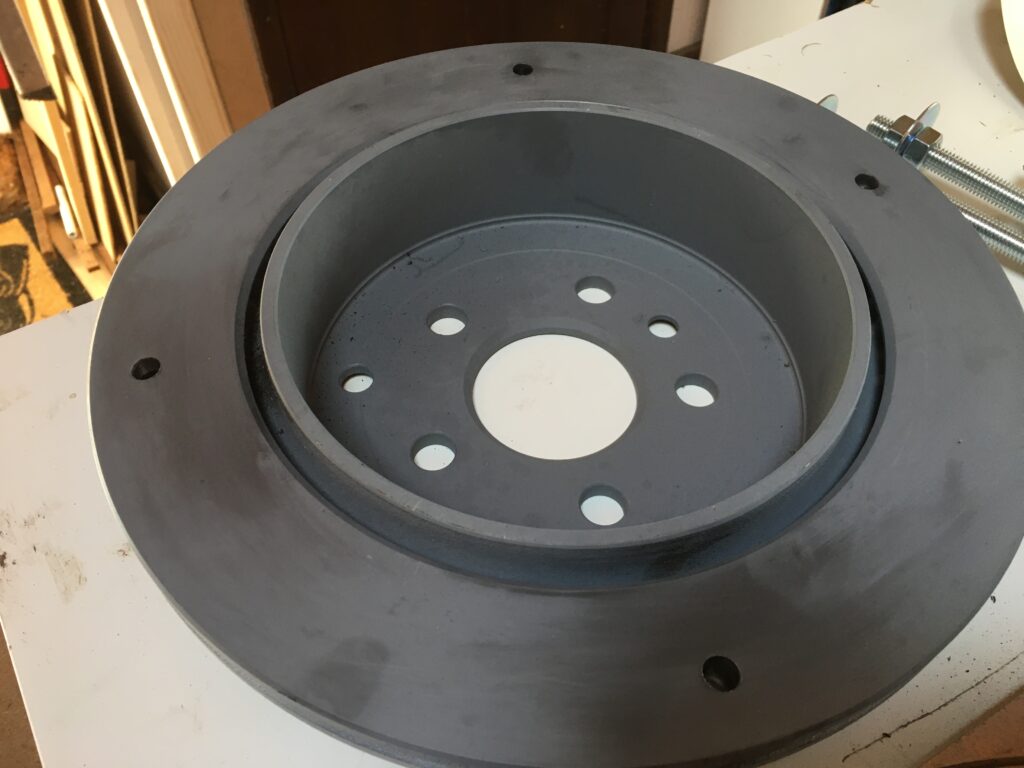 We then drilled and taped holes in the MEII adapter plate that had served mew well sine 2008 when it was installed for the original ME.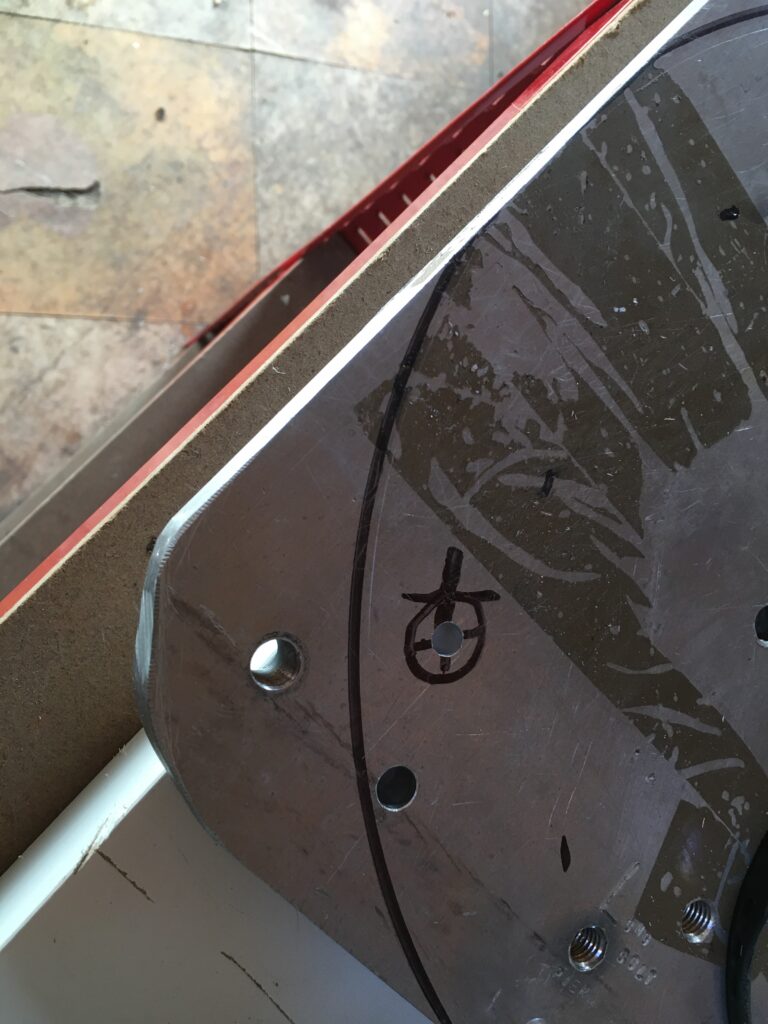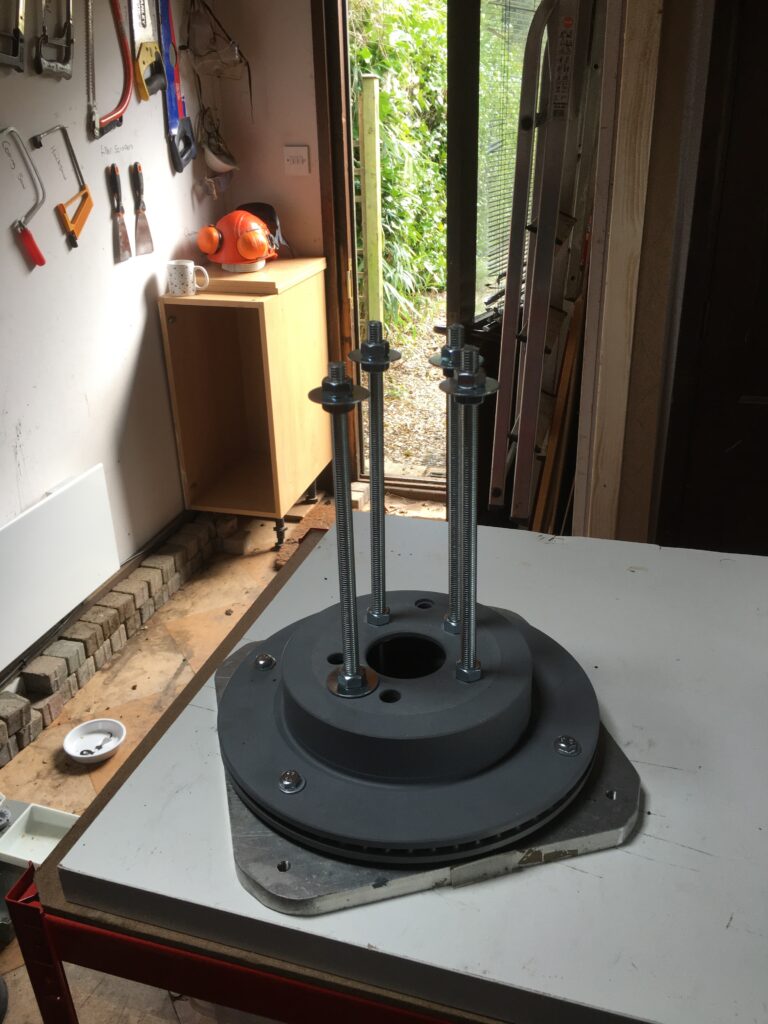 Next we created a former for the slightly wobbly post next to the observatory where the weather station pole was to be installed..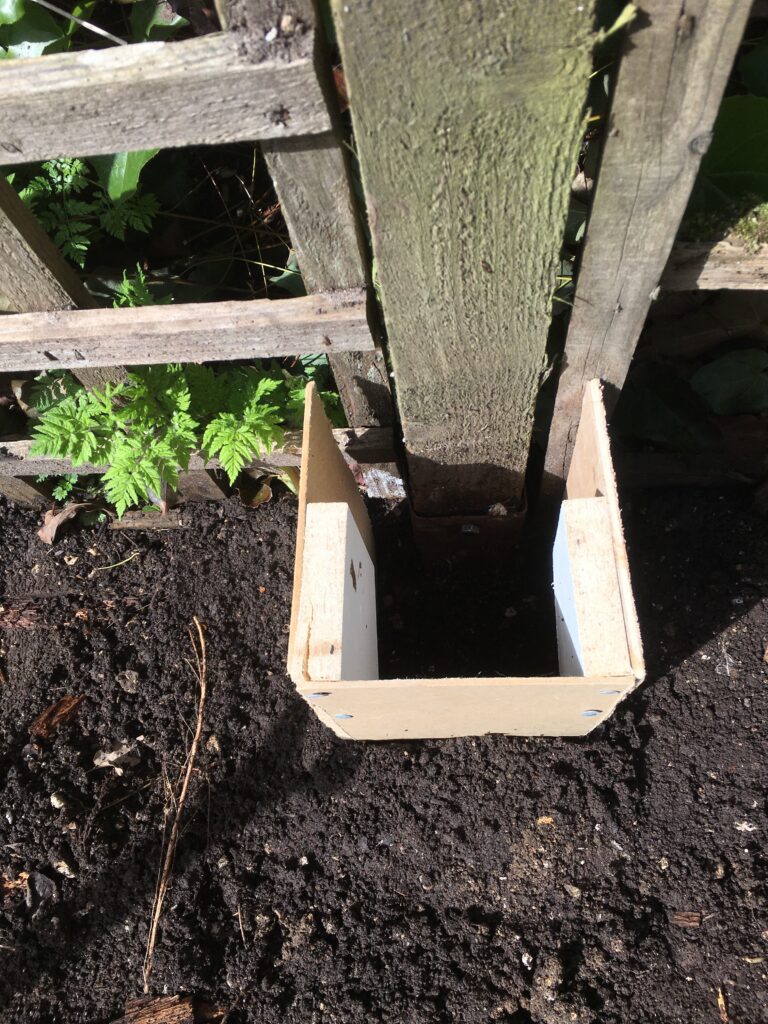 Then we started to concrete the pier. After 1 load the pier was looking a little more full.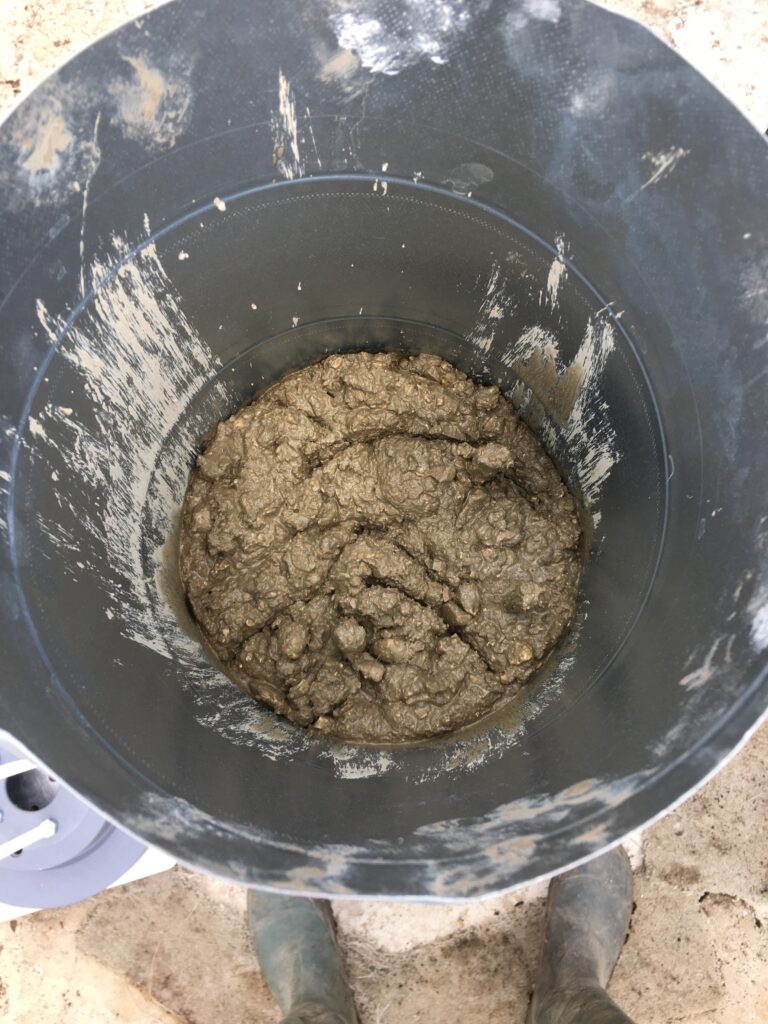 Then after 2 loads it was nearly there. With 1 more bucket of concrete it was ready for the disc brake to be fitted with the MEII adapter plate.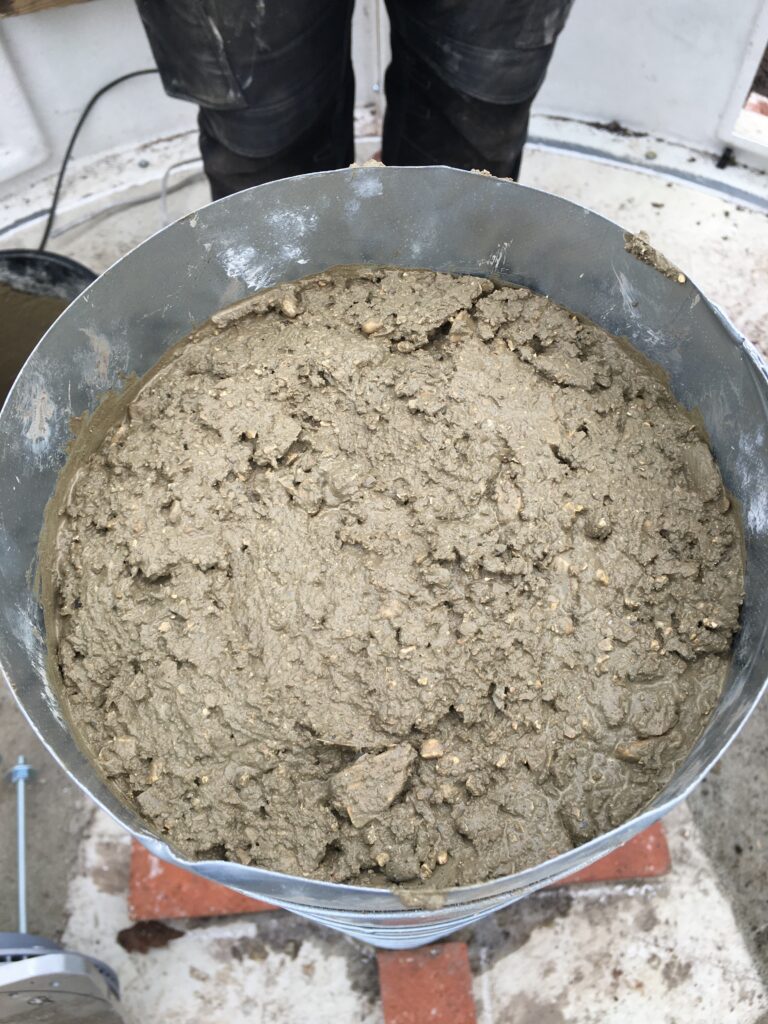 It sunk in very nicely and we aligned just West of North to account for Polaris. We moved the pier slightly to make sure the top plate was level.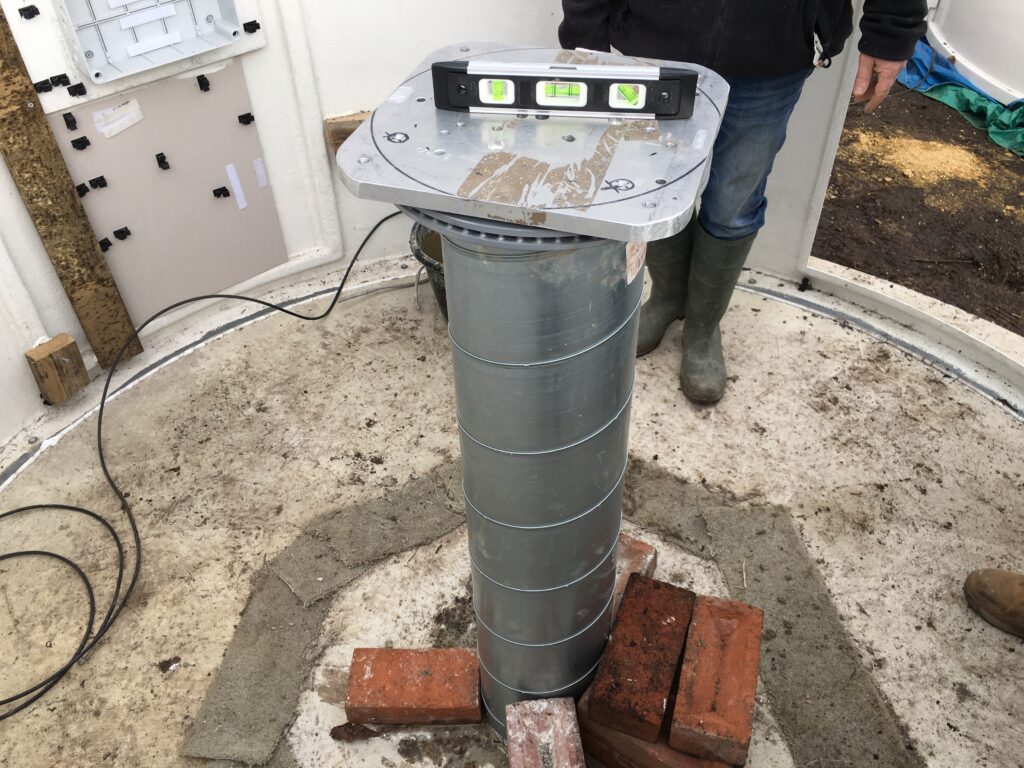 Next the dome segments were prepared in the same fashion as the walls with electric sanding and then using mastic and bolting together.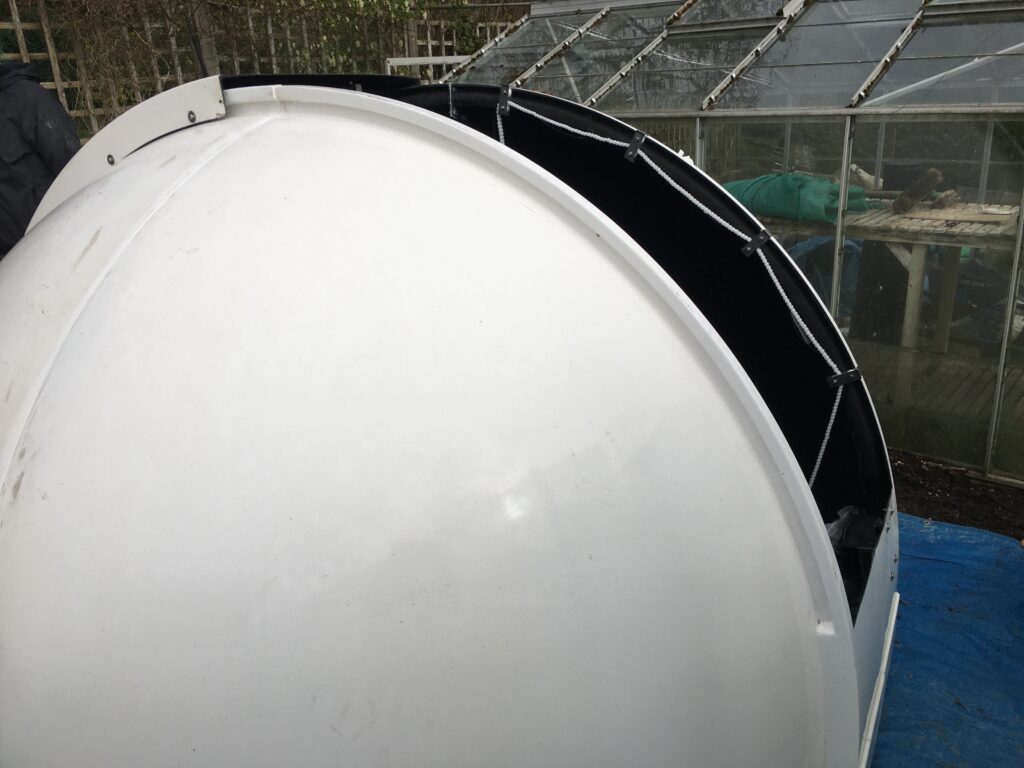 Next Helen, Luke, Ezri and I lifted the dome onto the observatory base. Job complete!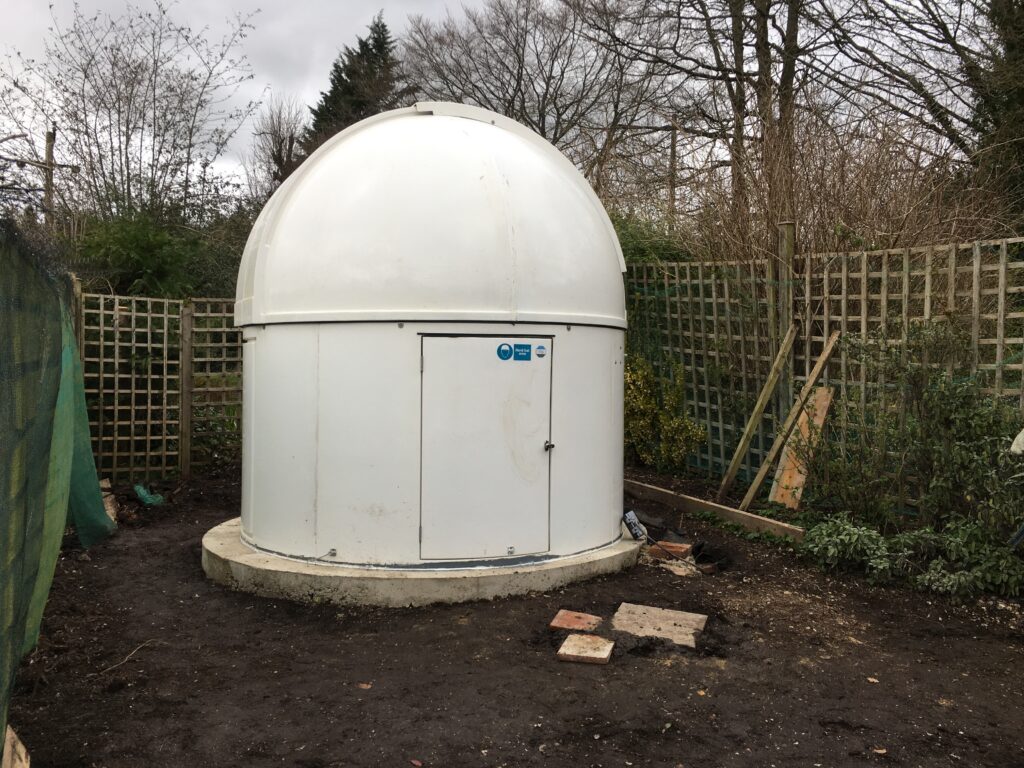 Well almost, well not at all, there is still loads to do. Not only does the dome not rotate fully, due to the walls not being perfectly round (I need to resolve) but also the shutter drive needs fitting and the dome rotation drive and all the electrics and……. well you get the picture 🙂